Refresh
GoPro Hero 11 Black: what I'd like to see
It me – using the GoPro Hero 10 Black (opens in new tab) last year on a trip to the Isle of Skye, Scotland. I'm not just dumping these images here to tell Google I know what I'm talking about, but to think about the improvements GoPro could make on its predecessor.
I love the GoPro Hero 10 Black for a lot of reasons. It's small, it's pocketable, and it's rugged. The touchscreen is responsive and transferring content to my iPhone 12 is speedy and easy. I have mounted this camera on everything from my boyfriend's bike, to my roaming puppy (see the best GoPro accessories (opens in new tab) and you'll see how), so it's also super versatile.
That said, there are a lot of limitations to the GoPro Hero 10. The battery life never seems to last long enough (which isn't great when you're halfway up a mountain), and the low-light performance is, at best, adequate.
If the GoPro Hero 11 Black offered improved battery life, better low-light performance and a similar price to the GoPro Hero 10, I think many users would be satisfied.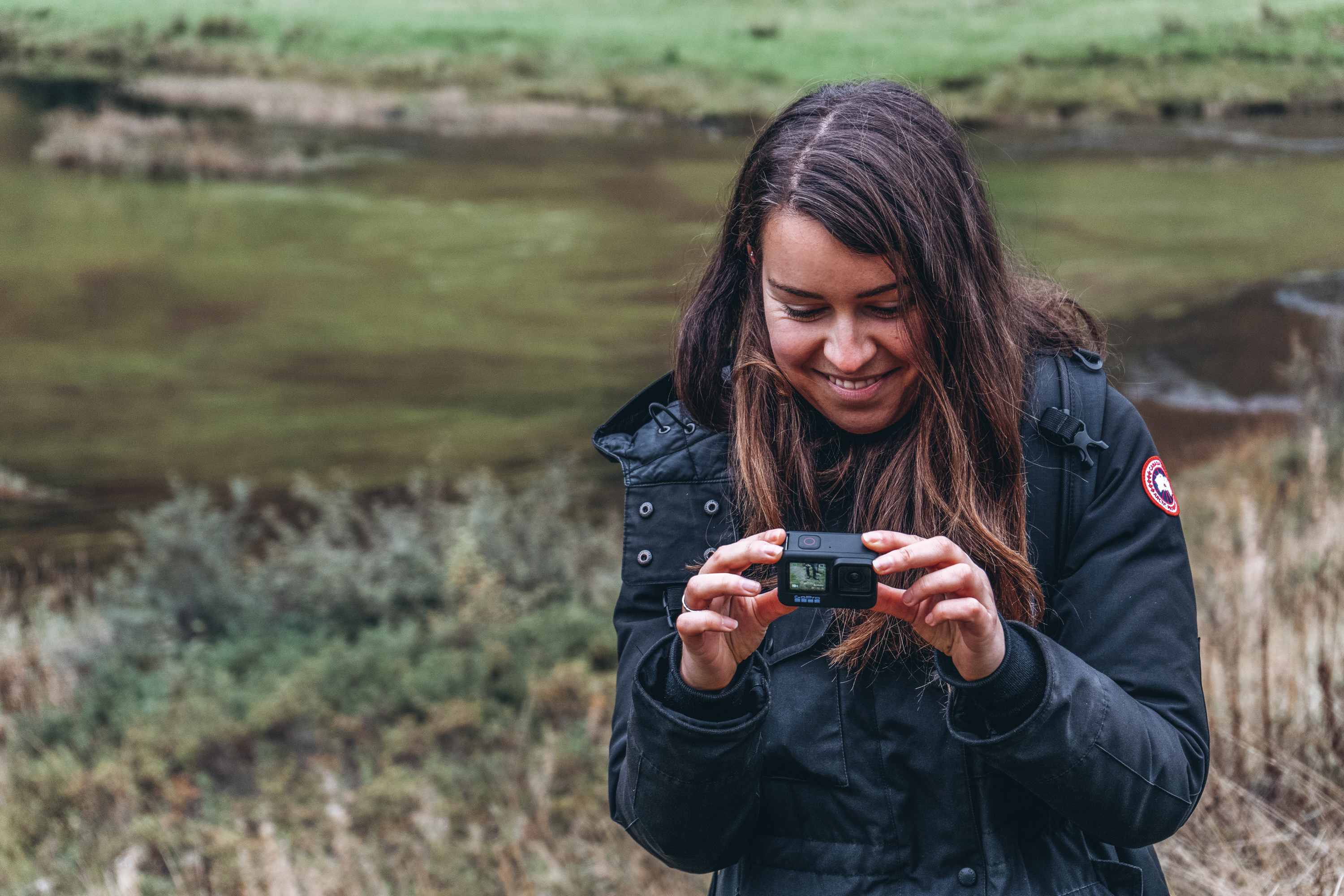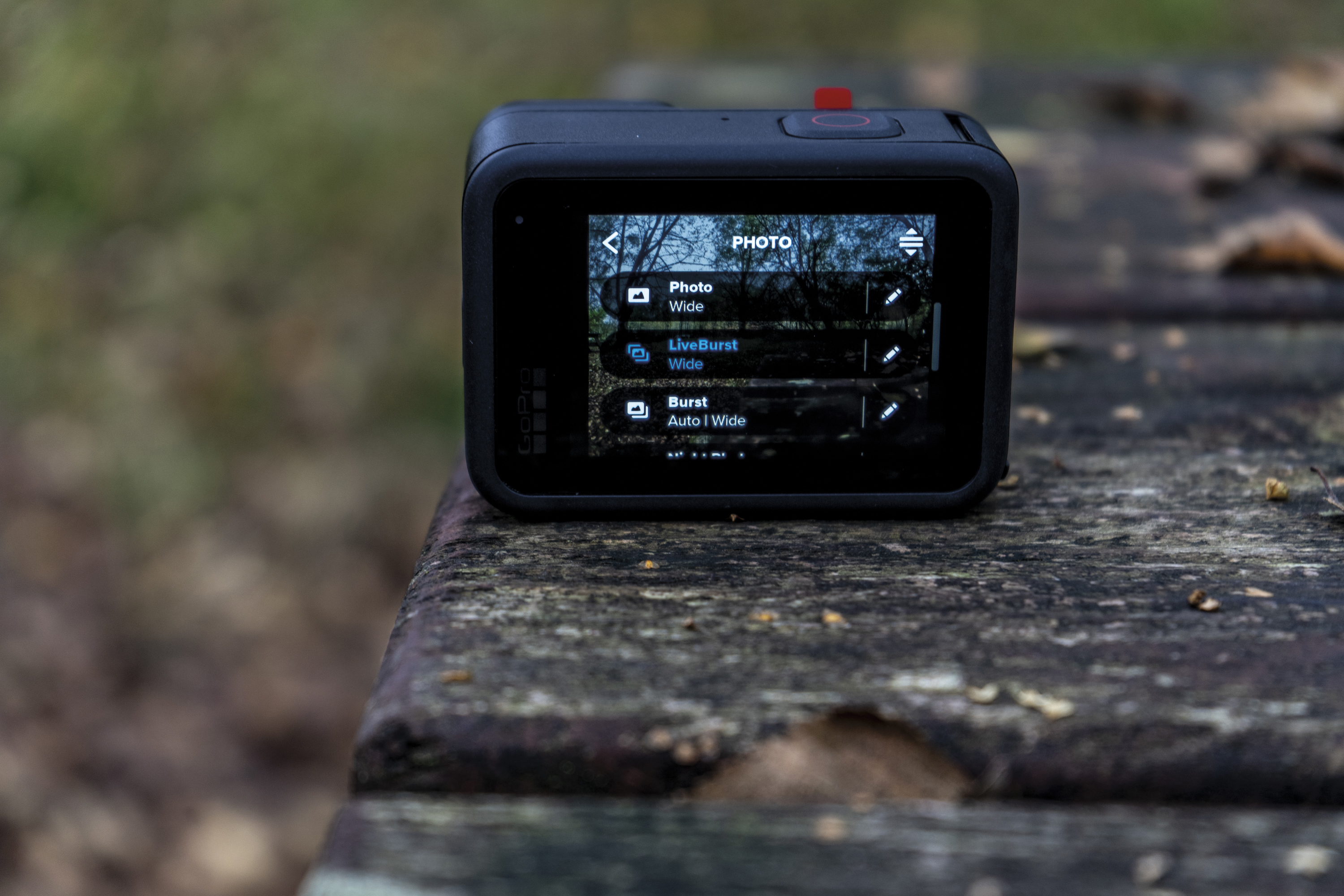 Initial reactions to the leaked Mini seem positive, with one user commenting on the YouTube teaser: "I am looking forward to seeing the Mini. It might be the best solution in my opinion for FPV right now."
FPV stands for First Person View (see the best FPV drones (opens in new tab) for more) and it could be interesting to see the Mini used in this way. As the 11 M Mini might be hardier than the Hero 10 Bones (opens in new tab) (a USA-only drone camera) it's already exciting many FPV drone enthusiasts. 
Good morning from the UK, where it is less than 5 hours until GoPro officially launches the new models. A lot can happen overnight, and we've seen even more rumors appearing on the supposed second, smaller GoPro Hero 11 Black Mini (opens in new tab).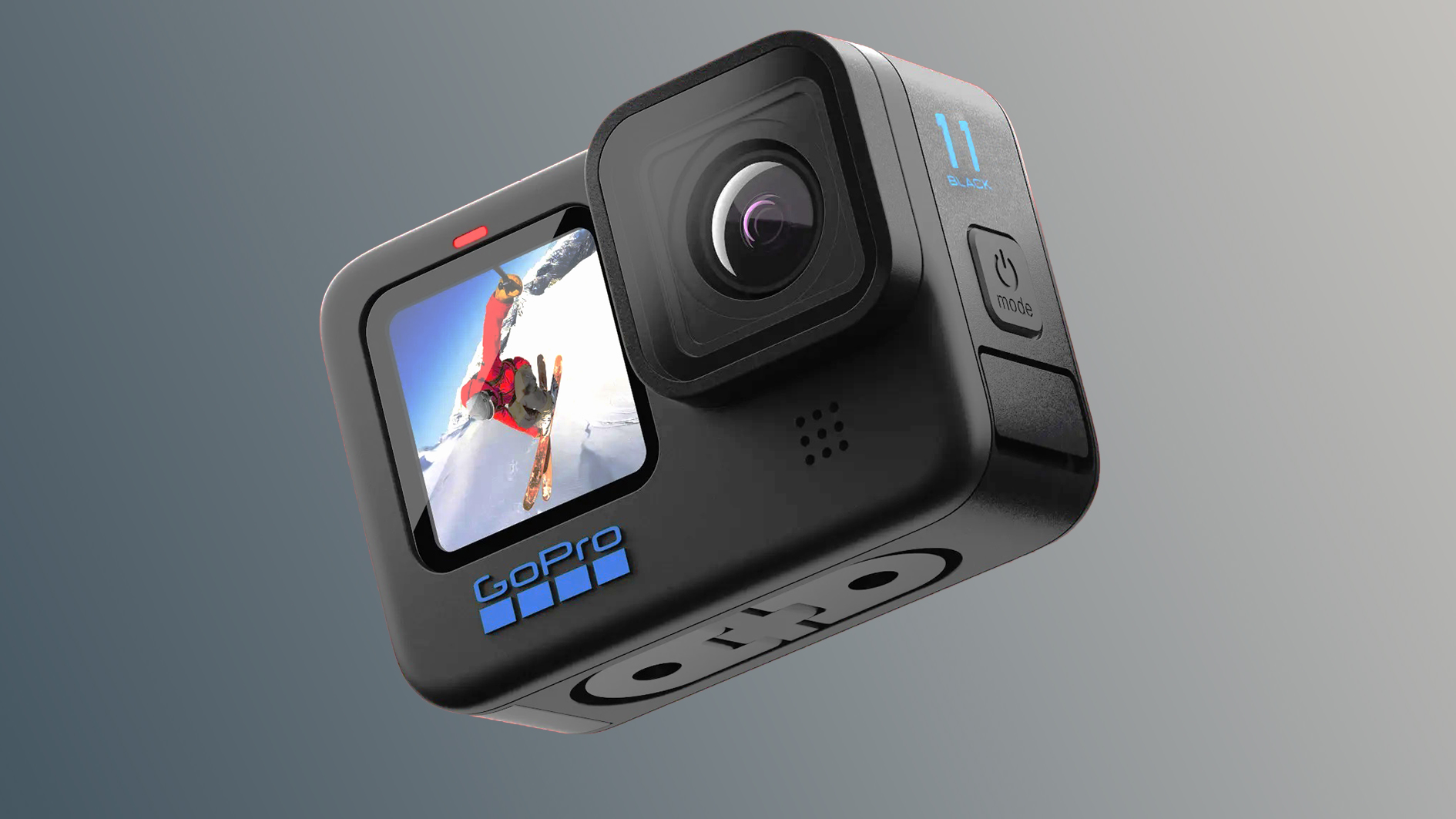 What do we know so far about the GoPro Hero 11?
We've already got a major story on GoPro Hero 11 (opens in new tab) rumors, so let's summarize all of the key things we'd like to see or are likely to see announced.
The GoPro Hero 11 teaser trailer definitely shows us two cameras, and one is slightly smaller without a screen. This ties in with our thinking that we'd see GoPro expand its range into "lite" and "professional" models in 2022. Words from the GoPro CEO in a call transcribed by The Motley Fool (opens in new tab) could confirm this next move: "We think it's important to build very differentiated specialized solutions for different use cases to appeal to entirely new groups of users".
With each new launch of GoPro Hero cameras, they tend to offer too many features for some, or not enough for others. Bringing out an advanced and basic model could provide better options for customers and photographers at different skill levels.
The GoPro 11 Black Mini, you say…
We think that GoPro could be launching a model called the GoPro 11 Black Mini, although this hasn't yet been confirmed. We have seen images of the upcoming camera that have now leaked via the specialist German website winfuture.de. If these renders are accurate, then it looks like the small cube-shaped camera is reminiscent of the GoPro Session from a few years ago. 
We'd expect the Mini to be not only smaller (hence the name) but also cheaper than GoPro's new flagship model – a "lite" version of the GoPro Hero 11 Black. Of course, we'll have to wait until tomorrow to know for sure.